Have you ever tried to do raised stenciling? I'm slightly obsessed with it.  I've done full buffet tops (a number of times), drawer fronts, doors, tables and everything in between.  I use it to add dimension in my mixed media pieces and I love it for makeshift trays out of old cabinet doors.
Here are some classic pieces I've done using raised stenciling.  Which one is your favorite?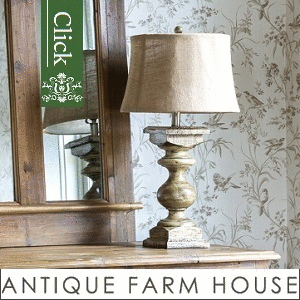 1.  Raised Stenciling on a Buffet Top
This buffet was a touch boring and I wanted to give it a little wonder and romance.  I added this huge script stencil from Prima and used the Stencil Fiber Paste to create an unbelievably gorgeous result! Gray wax was added to create a little mood and drama.
2. Lacey and Lovely Texture
The large (and let's face it – super plain) surface area of this buffet had me reaching for this gorgeous Summer Breeze Stencil. It's so perfect for this piece- its lacy and lovely and worked perfectly for this piece!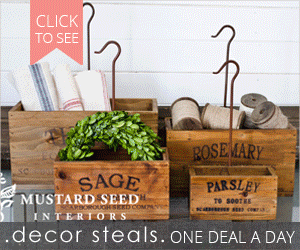 3. A Raised Stencil Fit for a Farmhouse
Subtle and beautiful, this stencil  was the perfect choice to give this dresser (that I found on the side of the road!!) a pretty face lift.  I added some glaze and some white wax to give this dresser some flair.  ❤️
4. Raised Stenciling on an Up-Cycled Cabinet Door
I have so many cabinet doors (given to me by a sweet friend Kathleen ❤️ ), so my partner in crime Jill and I decided to do a live showing you how to make a tray with one of them.  (PS- Jill and I are live every Saturday morning at 9am Central time on my Facebook page).
Here is the full video showing you how!
5. My Favorite Raised Stencil Buffet Top of All Time
Here is a close up!
Okay- I'll admit it.  This top had so many dings and dents and scratches on it, and I did not have anyone to help me carry this enormous piece outside to sand it down.  Raised stenciling is the best way to avoid all of that! and does't this top look so awesome??!!
6. The Summer Breeze Raised Stencil Strikes Again!
I thought this Mid-Century Modern table needed a little brightness, so I painted it in Prom Queen, added the Never Ending Story transfer and the Summer Breeze Stencil. What a cute little babe!
7. A Raised Stenciling Stacking Table Set
Oh my gosh, I had so much fun creating this little set.  They were pretty ugly to begin with  😂.  The Stencil Fiber Paste is really easy to work with – I promise! Check out my newest YouTube video showing you step-by-step how I created these. And while you are there I'd love it if you subscribed! Then you will not miss a thing 🙂
Don't forget to subscribe to this blog and comment below!  I can't wait to hear what you think.
See you next time!
Jane
This blog contains affiliate links that pay me small amounts so I can keep bringing you free tutorials 🙂